SENIOR RATE
---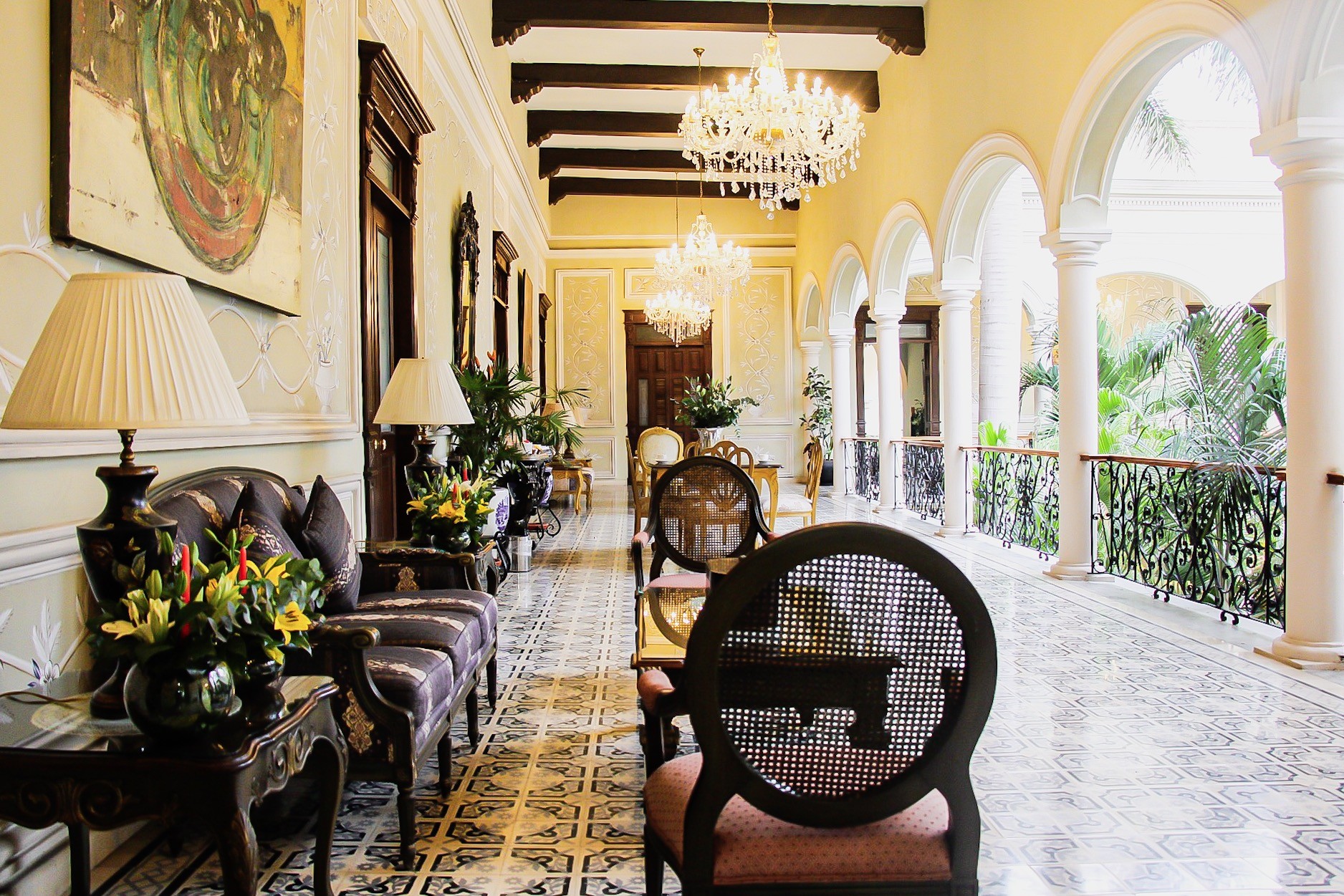 Exclusive promotion valid only in our website

Get a special price when you stay with us if you are 60 years or older.

Promotion code: 60YMAS

Policies, terms & conditions:
• At least one guest must be 60 years old or older.
• Changes and cancellations up to 72hr are accepted before arrival with no charge.
• Change dates are subject to availability and possible rate verification.
• Promotion is not cumulative nor transferable.
• In case of no show the charge will be made for one night plus taxes. Refunds are not considered.
• In case of cancellation or modification outside the flexibility period, we will charge one night plus taxes. Refunds are not considered.
• Early departures are not refundable.
• All rooms are sanitized after guests have left the room.
Added Values:
• American breakfast during your stay.
• Welcome drink.
• Courtesy kit in your room (5 disposable face covers, 2 pairs of latex gloves, small bottle of antibacterial gel and mouth freshener strips)
• Welcome fruit plate in the room on the day of Check-in.
• Turndown service and courtesies from the first night.
• WIFI
• Parking and Valet Parking Service, subject to availability.

Details
Minimum nights
1
Travel dates
02/07/2020 - 22/12/2020
Purchase dates
02/07/2020 - 22/12/2020
Valid for stays on
Sunday, Monday, Tuesday, Wednesday, Thursday, Friday, Saturday
Rooms
Rooms
Junior Suite
Junior Suite King
suite room
Suite King